Hi ladies!!
I am going to post the winner of Bird Song in a minute.
Don't be sad for those who missed the chance or late on posting because................
I am opening another Peek-a-Boo RAK for you!!! :)
This time I team up with Danielle Young Designs..
Here is the peek!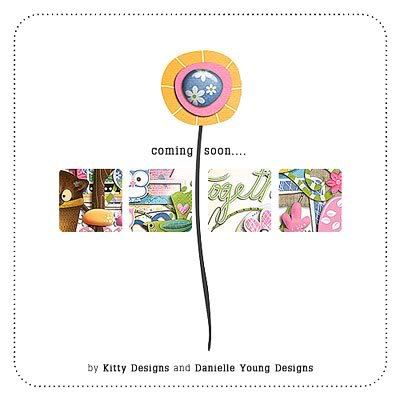 so as always, share with me aaaaannnything and you got the chance to win this!
Hugs and blessing for everyone!