Hi sweet ladies!!
Finally, here is my boys kit!! :D I really having fun creating these and looooving the result!! :)
The Boys
17% OFF
now!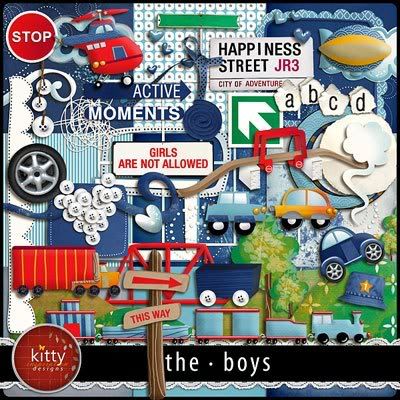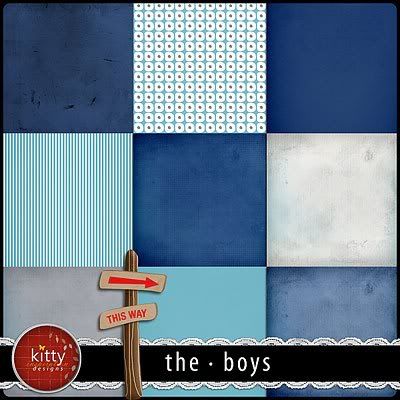 A new fun and adventure kit for boys, really fun and cute!
Include:
9
papers
2
pack of alphas
more than 50
elements
and here are some inspiration from my team! ;)
created by
Mel
!
by
Gabi Gatchal
and this is by
Vanessa
! :)
and the random winner of my previous blog posts are:
Pris'
Yam
Sophia
Please leave me your email here. :)
And please wait a bit longer before you get the coupon, because I am off for vacation for 3 days. :D Congrats and I wish you will love it!!
Thank you sooo much for your sweet comments for my son and my kit.
I really happy reading it and makes me smile all the time.
I wish you to have a beautiful blessed and happy day!!
Hugs,
Kitty