Hi ladies!!
Thank you so much for your contribution on my previous blog post!!
Here are the revealed of the kit! :D
Embrace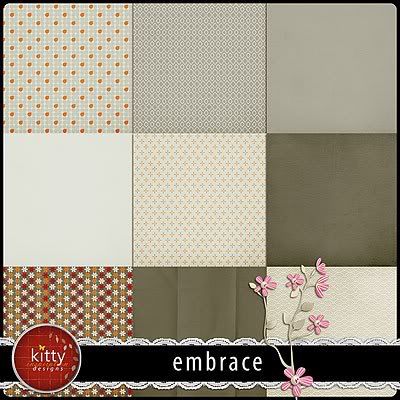 This kit was inspired when I am thinking of a sweet embrace, a gentle love, and a heart who cares about other people. When creating this, I am thinking of people that I love. I hope this kit can be used to scrap your heart out.
Include:
9
papers
1
pack of alpha and numbers
more than 40
elements
and I scrap a page with my friend's dd again: Shane. :)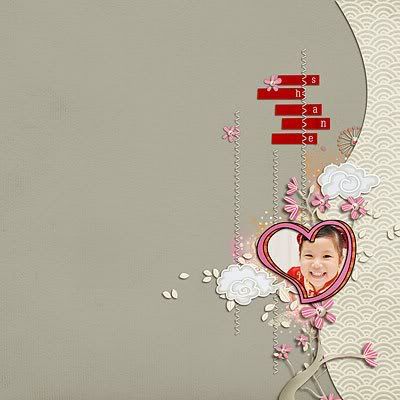 and some from my teams.. ;)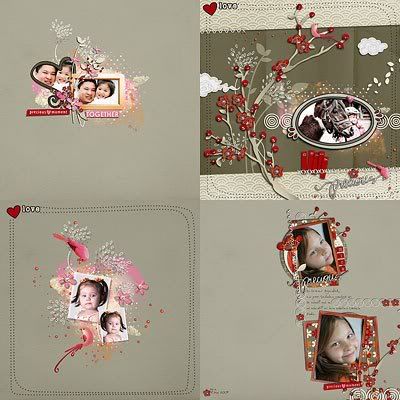 And NOW...
Here are the winner of my
Embrace Kit
:
17
Newtty
9
Ree-Ree
33
Miranda Buijs
Congrats to all and don't forget to leave your email addy here!!
I hope you have a wonderful day full with love every where!
Bless you and your family!!
Hugs,
Kitty