Hi ladies!!!
Oscraps will having a storewide sale, and I decide to join them all! :)
So I am having a
30% OFF SALE
of my whole store together with commercial use item as well!!
GO TO KITTY DESIGNS's STORE
and I also will have a special kit with only
$3
!! :)

a new and whimsical kit for you! :)
I really love how in turns.. :)
I was thinking to make a birthday wishes card for my friend with this kit, too. :)
Hopefully this weekend. :D
And here are some pages created by my team:
Alegna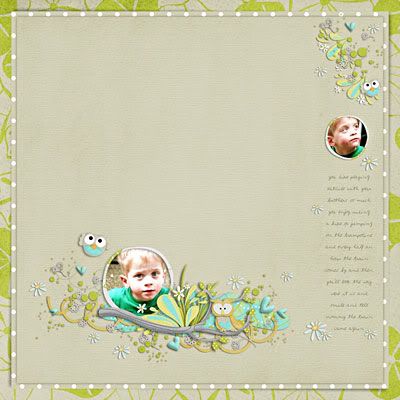 Gabi (Gatchal)
Mel
Anja
by
Tracie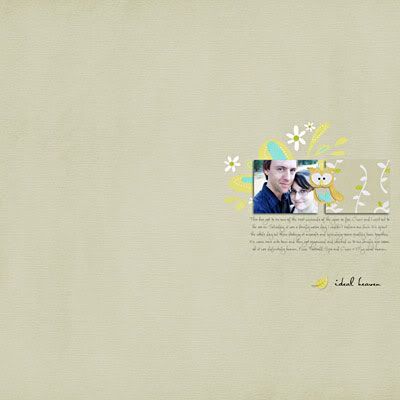 and
Joyce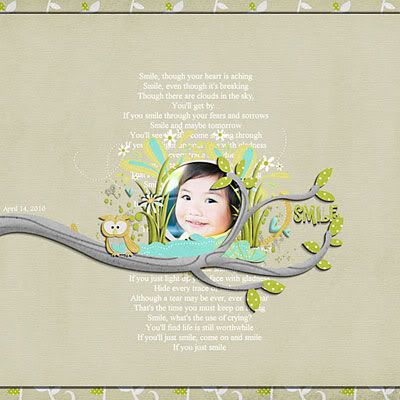 and I also have a new sketches.. :)
INCLUDE ARE:
1 cloud
1 swirl
1 bubble talk
1 scramble doodle
1 strip border
please see the details of each templates here so u know what u get. :)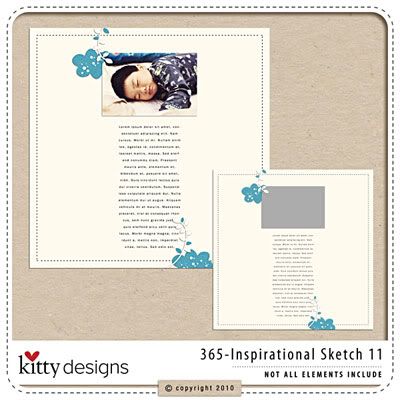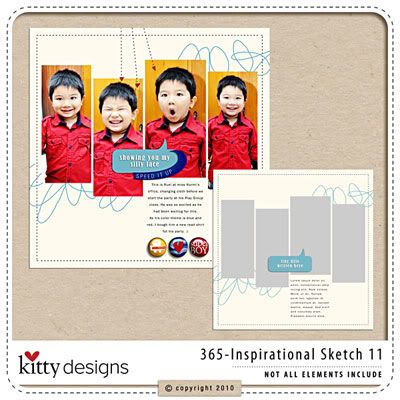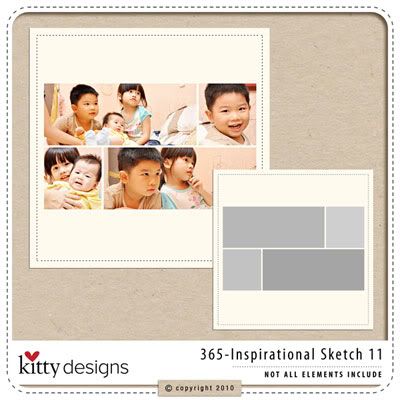 I use them for my own album. :)
Anyway, don't forget to
follow me on TWITTER
to get extra disc!!
Have fun and happy scrapping!!!
Hugs,
Kitty