Hi ladies!!
Hope you all having a great great time...! ;)
Here you go!
My newest kit, which I personally really love it. :)
Easter Spirit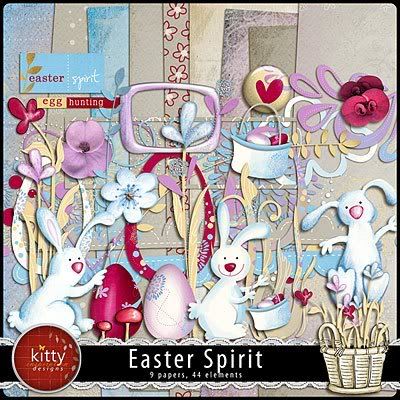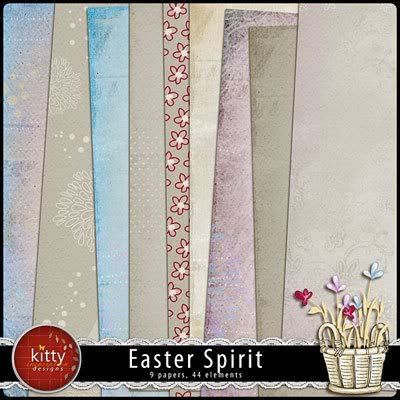 A kit full with cute doodles, some are hand painted, whimsical and fun to celebrate your Easter Day!
Include:
9
papers
44
elements
and here are some inspiration for you: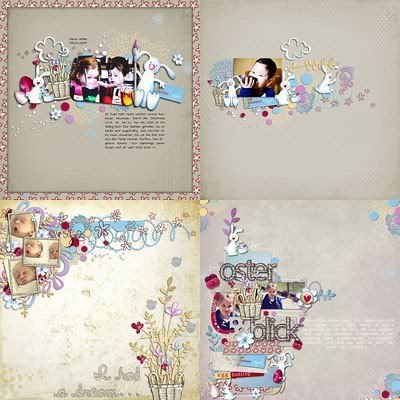 Anyway I am so tired as I just back from Ruel's student day at school and I help in photography, too.. so I am so sleepy now since I also can't sleep last night. :)
So without any babbling from me.. hehe..
Here is the random winner:
Zoey
OliO
EVelasco
Please leave your email here and I will emailed you the coupon (give me some time of course! ;) )
CONGRATS and thanks for participating!
It was a great fun for me to have a chat with you every time here! I do personally enjoy it!
Hugs to you all!
Kitty