Hi ladies!!!
As the celebration of Oscraps 4th Birthday, we will released a birthday collaboration kit coming soon today, and I also comes out with a really cute, yummy, sweet, delicious kit to support the party. Parties can only completed if we have sweets, right? :)
And my kit will also
30% OFF
together with ALL MY KITS and COMMERCIAL USE item!!
So here is the kit:
Smoothie and Cream Kit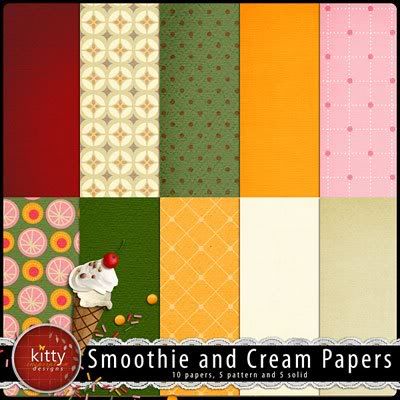 This kit is HUGE with
10
papers and
over 70
elements!!
And here is the coordinated alpha, also
30% OFF
!!
Smoothie and Cream Alphas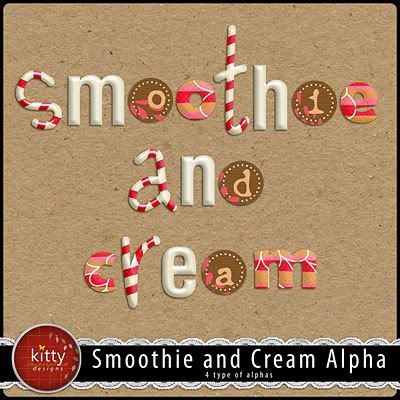 Include are
4 type of alphas
!! All set are
A-Z
!
and here are some inspiration: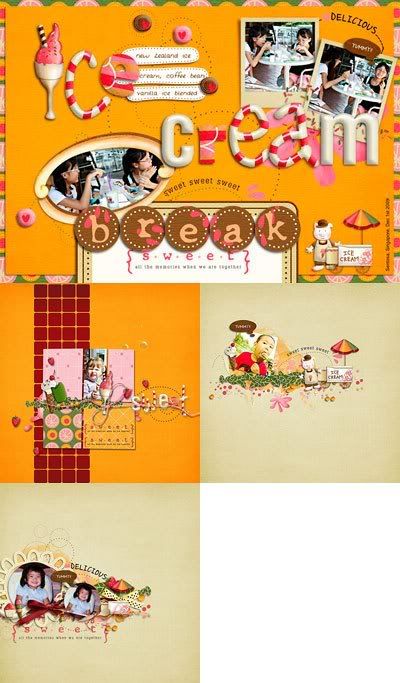 And now... here are the winner for
Smoothie and Cream Kit
!!! Picked by Random Generator!
38
Maja
2
angels
48
agravette
and for an additional surprise, there's 2 other winners for the
Smoothie and Cream Alphas
!!
20
ß°þþìë
24
no_idea
CONGRATS!!!
Please leave me your emails here.. and give me some time to send you the coupon!!
Thank you soooo much for sharing with me your inspirational blogs/sites!!
And if you still have any, share with me again anytime!!!
Hugs,
Kitty