Hi ladies,
This time I don't have a peek a boo RAK since I was super busy and out every days as I attend 2 marriages and going to Java Jazz Festival with my DH and friends. So instead I put this coupon:
3Outside
for 3 1st person to get this kit for free. :)
The coupon are all USED already! CONGRATS!! :D
Now here is the kit I have today :)
Outside The Window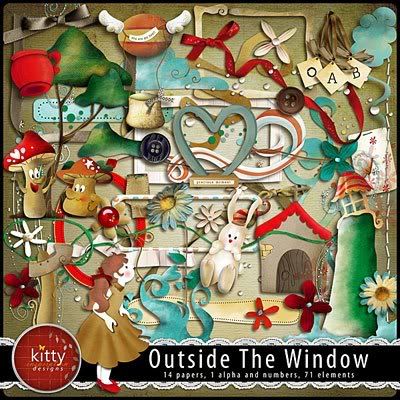 The concept of this kit is actually comes from my previous blog post: Window of Heart. but then it changed to be something fantasy. It just like when we look outside our "window" of limitation, we can see miracle, changes, something that we can not imagine before. :)
This kit include:
14
papers
1
pack of alpha and numbers
71
elements
and here are some pages created by my precious team. :)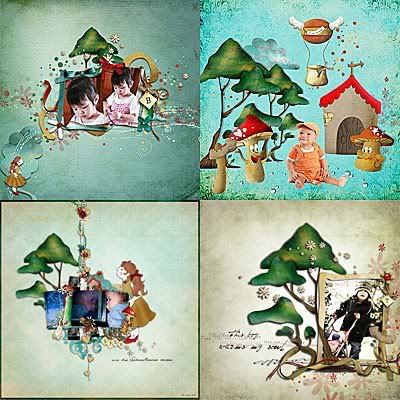 Hope you enjoy it!
Have a blessed day!
Hugs,
Kitty