Hi ladies!!
While working on a photobook for a lovely boy's birthday, I comes out with this lovely kit! I am seriously loooove it! well it might be too subjective as I know I can use this my own for Ruel. Hehehe..
But here is the peek: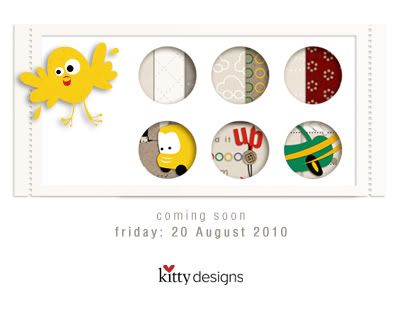 Now if you wanna win it, just share with me, what is your fave things about your children. Anything!!
Besides that, you can double - triple your chance to win by: tweet it, Facebook-ed it, or blog it, and post the links here in different post!
Hugs and have a blessed day!
Kitty
PS: Also please come back to check out the winner on Friday, as when you win, sometimes I can not reach you if you don't leave me your email. :)