Hi girls!!!
My name is Monika, I´m 40 years old and living
with my family: my husband, our 2 daughters and our young dog in germany- stuttgart.
My dream became true:
I´m a part of kitty's wonderful ct!!!
And today I want to celebrate with you with a little freebie:
August Desktop
.
I hope you like it.
You can download the desktop Freebie here: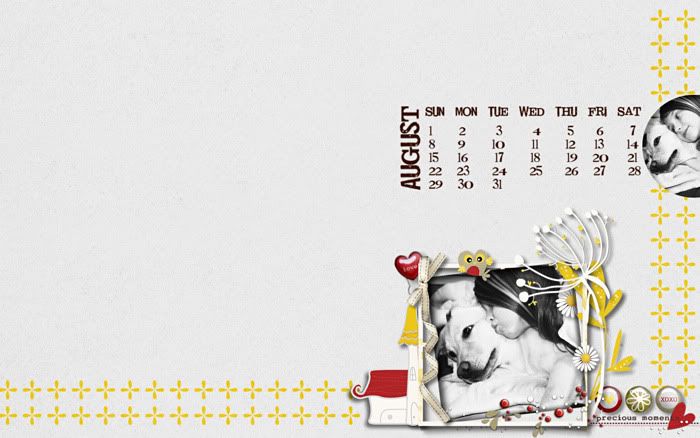 credits:
For those who were not able to download it, not the download links are fixed! :)