I was so thrilled while Maya (SBG Owner) sent me a message and invite me again as SBG Guest designer for SBG's 7th anniversary! I had a wonderful experience while guesting at SBG a year ago, the girls over there are FUN, maybe one of the loudest, and they all support each other; I truly feel missing them a lot while I am no longer their guest. So I am so happy back with their community on August.
Maya and team again amazed me with their solid group. :)
Anyway this is my guest profile photo: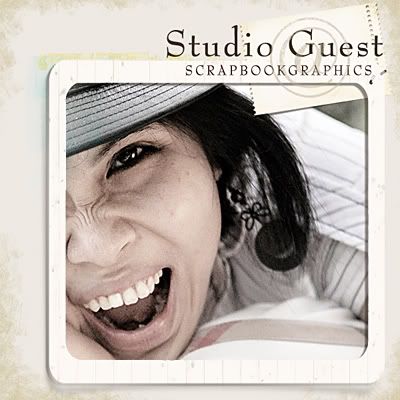 and you can check out my stuffs at
Kitty Designs at SBG
I have few stuffs there, all are
20-30% OFF
and I will add some more very soon!!
Also you can see there's bunch of other guests there, all are aaamazing group of people!
Keep yourself updated with SBG as you will have lots of fun!!
PS: Don't forget to check my last post before this to win my goodies. :)