Every afternoon Ruel play bicycle to Taman Gajah (a garden near home).
And because it is a everyday activity I rarely take a photo of if. Bored with the view. LOL.
But this time I take his photos and wanna share with you. :)
This is Ruel with his bike: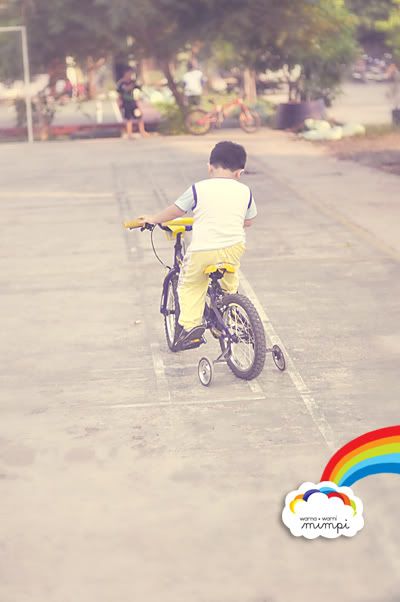 and this is him showing me a weird face like he always do. LOL.
he always laugh if he see his photo like this.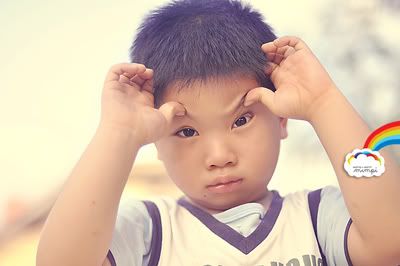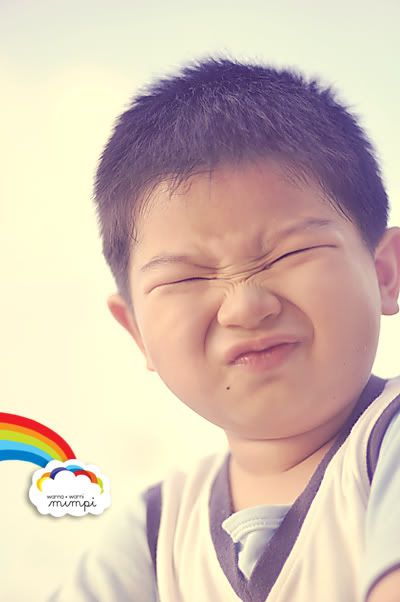 and this is Ruel with Raphael, a kid that he always met at the garden.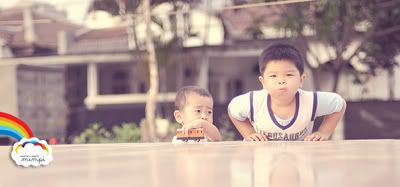 Ruel is such a happy boy, and when he is happy, I am double happy. :)
Thanks for letting me share.
PS: You can still win my newest kit coming soon:
here
.