Hi ladies!
It's a late post from me.. since yesterday was very tired. And I am sort of exhausted with everything. :D
But better late than never!
Now it revealed! I am guesting at Catscrap for July!!
And I have a new fun frames for you:
Original price: $2.5 sale price:
$2
This is one of the page I have for my photobook.
and Angela made a gorgeous page with it: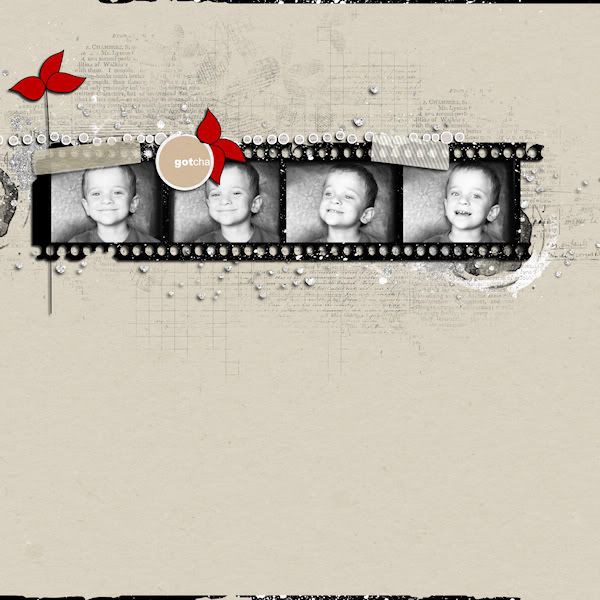 and my other stuffs are a new Double Shot Collection 12. :)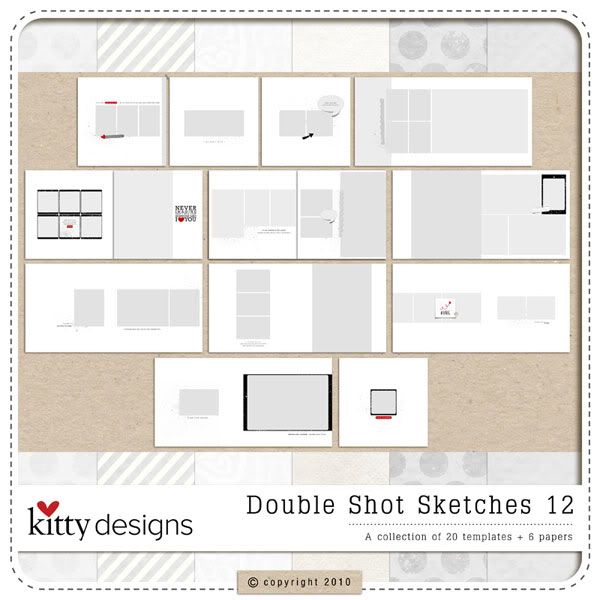 In total this set will include:


20

single templates 12x12 inches
PSD and TIFF version
extra

6 papers
and the album version:
Please check out this slide show:
Not 100% the same with the album.
All stuffs are in a 20-30% OFF right now.
Don't forget to peek on
my previous post
for your chance to win my coming soon kit. :)
Enjoy!
Hugs,
Kitty