Hi ladies!
I am so excited to finally able to release this kit.
It had been in my "on-list" kit since a long time.
Both of my stuffs will be 20% OFF + extra 10 for subscriber. :)
SO make sure you are a subscriber! :)
Apple Dream inspired from apple of my eye words.
Include:
14 papers + 38 elements
10 frames
with and without white border
and here are some inspiration: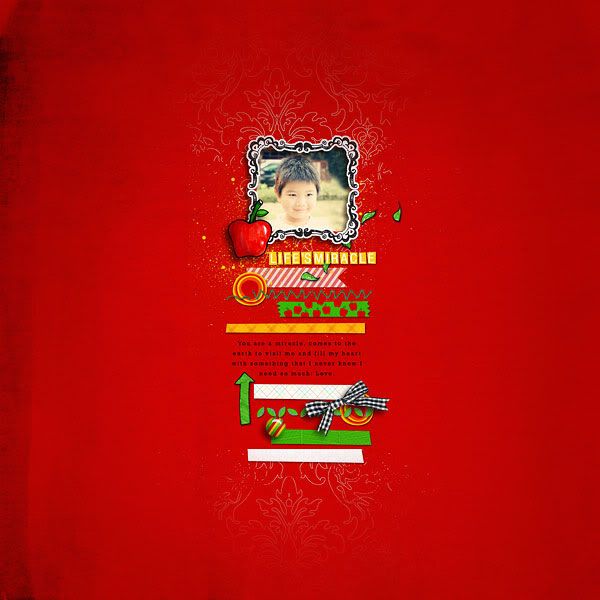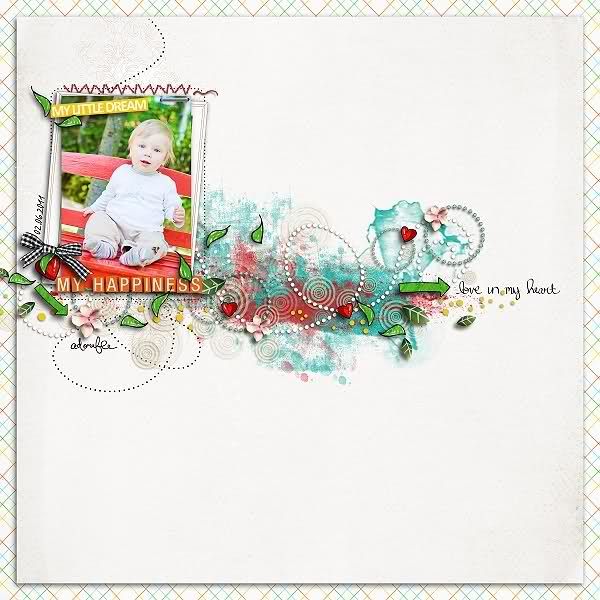 AND!
I have a peek on a freebie coming soon next week:
Make sure you are either a subscriber, OR a facebook FAN.
It will be posted in one of them for a limited time before it will be on sale at the store, stay tuned! :)
Now the random winner is:
NUMBER 5 - SOCO
Please email me: kitty.designs@yahoo.com to claim your code.


Enjoy the inspiration!