Hi ladies!
I am happy to put a new kit & frametastic today. :)
Hope you will love them as I do...
And wish everyone a great Monday, too..
Today's new stuffs as always will be 20% OFF plus 10% OFF for subscriber.
So hurry up if you haven't subscribe! :)
Include:
10 papers
1 pack of alphas
31 elements
and another one is:
Include:
1 template in PSD version
1 paper
1 vintage frame
1 paper tear
1 tape
1 title tab
1 journal piece
now here are few inspiration from me, Gabi, Angela, Andrea, and Madlen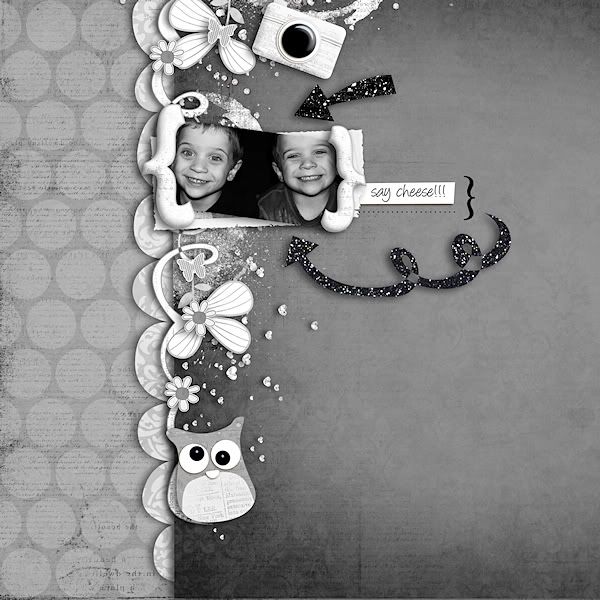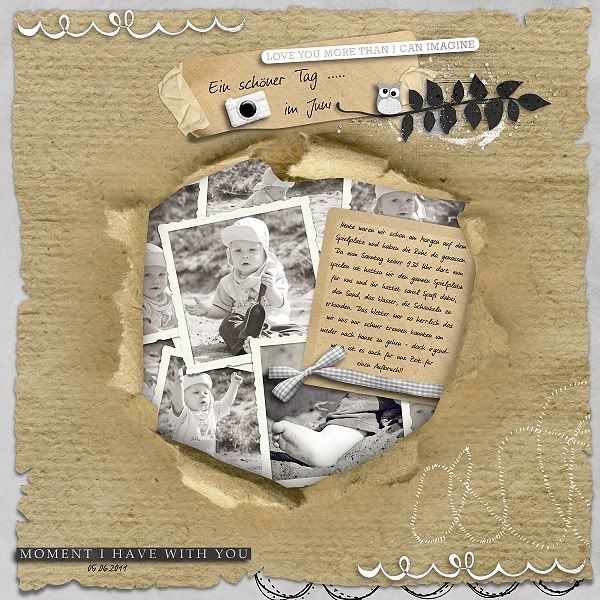 I just create a page with
Remembrace
.. :)
I might use this for Ruel's newest photobook soon.
Another dream for Ruel from me.
and this one by Mel also really pretty. :)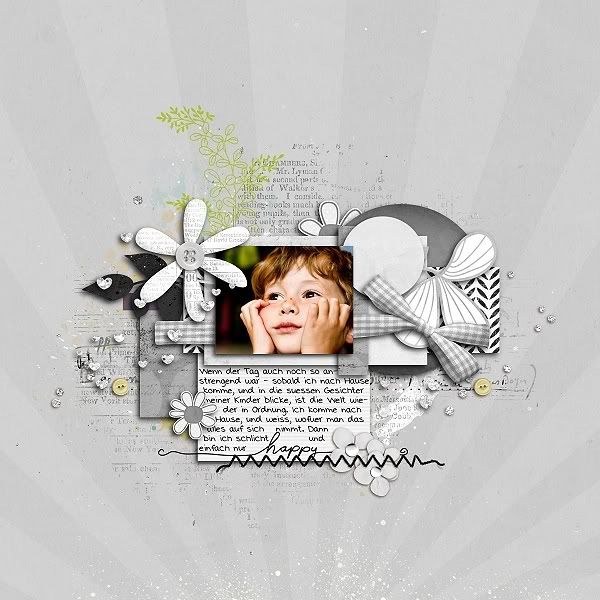 and you seriously don't wanna miss seeing all the amazing details here from
Sasha
.
And ladies, THANK YOU so much for your contribution.. :D
As I said before the number here will start from 2, since one of a lady post at my facebook instead since she can't post here. :)
So here is the winner!!!

Congrats, Traumelfe!!
Please email me kitty.designs@yahoo.com to claim your code. :D
Hugs,
Kitty