Hello ladies!
Happy Monday for everyone.. it's in the middle of the day now here! :)
Today I have few new collection of sketches!
All of them will be
20-30% OFF
plus an extra
10% OFF
for
my subscriber
!
In fact, to introduce you my new sub-category:
ALBUM AND SKETCHES
all of them will be an extra
10% OFF
using the exclusive code you got in the
newsletter
!
So, not to wait anymore longer, here is my newest sketches:
Double Shot Sketches is a collection of double pages template.
You can make a really adorable album with this.
I made this set for a special baby girl, so this template will include lots of girly papers, however this template is actually can be used for general purpose, so I decide to include few extras boy-color papers.
In total this set will include:


9

templates in

12x24 inches
2

single templates

12x12 inches
1

front cover +

1

back cover template
1
spine
8

girly papers
BONUS

6

boy papers
Of if you prefer a one easy way to make a gorgeous album, this gonna be your best option:
9

double-pager quickpage in

12x24 inches
2

single quick page

12x12 inches
1

front cover +

1

back cover quick page
1
spine
check out this inspiration slide show:
and ack sorry I just can't help... don't u think this feet are sooo cute??
and I also have this newest frametastic collection: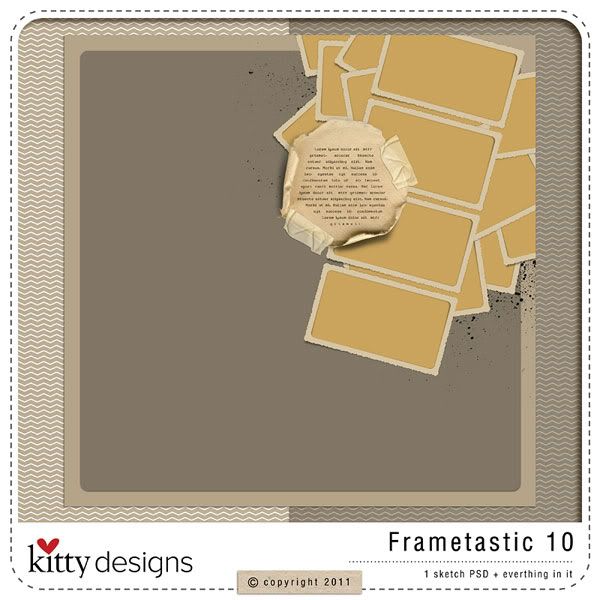 1 template in PSD version
take a look on the page I made: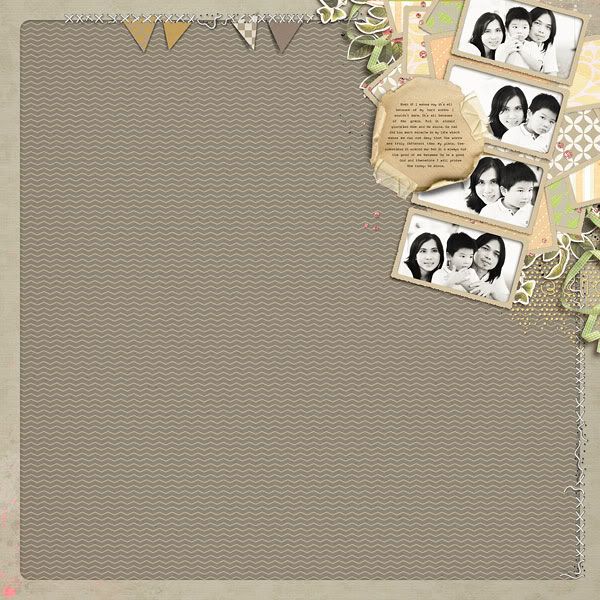 and as always you can instead choose this easier way with quick page:
and now... THANK YOU SO MUCH for those who participate!
The random winner is:
NUMBER 12
fall to: Sarah
Pleas email me: kitty.designs@yahoo.com
to claim your code!
Hugs and have a blessed day,
Kitty