Hi ladies!
Happy Friday! It's end of the week already.
Time to have fun with family and friends.
Before it I wanna share you more inspiration, created by my team using:
My Muse Kit
and
All Stitched
Please remember that they are still
20% OFF
+ additional
10% OFF
for newsletter subscriber.
Here are the pages from: Mi Monteiro, Re Sales, Mel, Gabi, Monika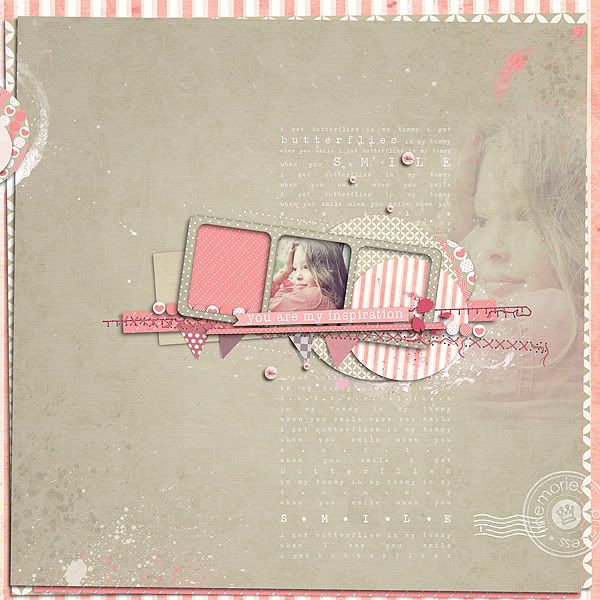 Hope you enjoy the inspiration. :)
If u ever make a page with my design, please share with me anytime at my
Fan page
or
gallery
.
Hugs,
Kitty