Hi ladies!
This month me and Vera will be joined together and having a spotlight and challenge at Oscraps!! :D Lots of freebies and prizes will be sent out!!

Take a look here for all the details:




We Have A Journal Challenge For You
Scrap the magical moment in your life that turns your life into something different.
(ex: could be having a baby, meeting your spouse, your spiritual journey, really, anything that makes your life magical.)
The requirement is to have a journaling inside, no matter it's a short one of a long one, with your own language.

and we comes out with these stuffs for you: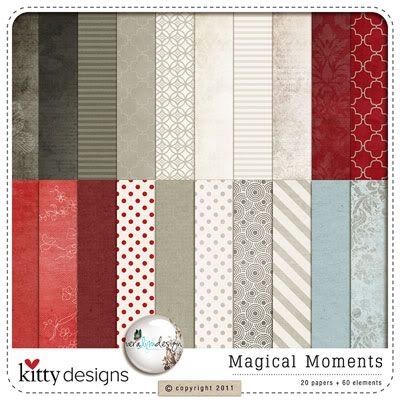 A collaboration between Kitty Designs & Vera Lim
This kit is an expression of the magical moments in your life. It could be love experience, having a baby, friendship, spiritual journey, etc. Something that change your life.

Include:
20 papers
60 elements

and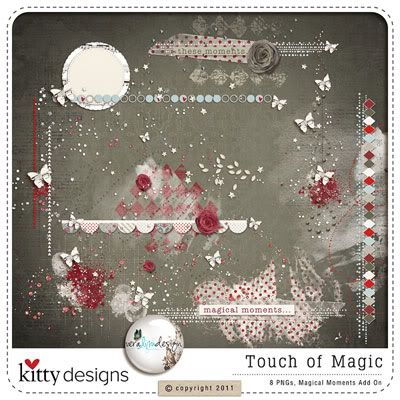 A collaboration between Kitty Designs & Vera Lim
8 PNGs set of magical collection will make your pages turn into the magic page with all the details and elegant feel.


and the other one from me:




A colleciton of 10 journal pieces

all of them are

20% off

plus

10%

extra disc for my newsletter subscriber.

and also please peek on these freebies: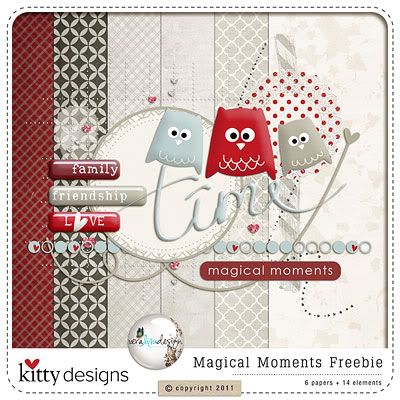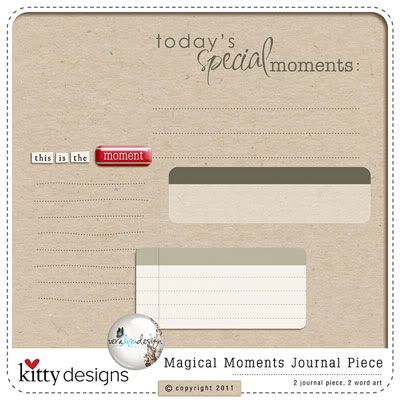 here is the page I scrap:




and here are few more inspiration: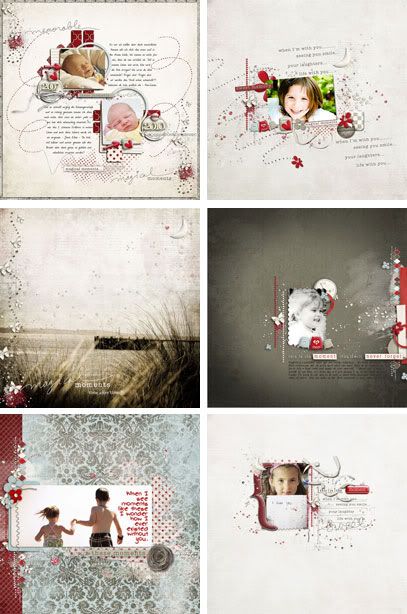 Enjoy and happy scrapping!!!
Can't wait to see your creations!
Have a blessed day!