Hi ladies!!
I have a new kit for you..
It's
20% OFF
now!
and you can
GET extra 50% OFF
with this code:
extrasparkle50
just for 5 uses! :)
Sparkle Night
Sparkle Night is a whimsical magic night kit, I believe it's every mom's wishes that every child has a magical dream in their head everytime they fall a sleep, has a beautiful dream that can draw their smile when they wake up.
Include:
10
papers
33
elements
and here is some inspiration: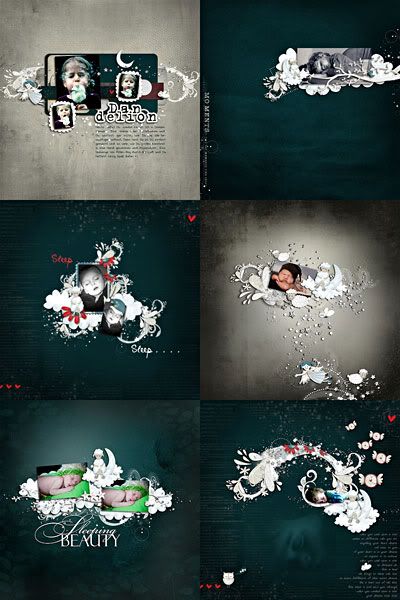 Hope u like it.
Hugs,
Kitty