Hi ladies!!
Happy weekend!! :D
If you play facebook, you might already see that Kasia was opening a RAK to guess who she collab with.. and yep, it's me!! :)
We had actually plan a collab since a year ago, but we both are busy and it get pending until last month, and I am so glad we make it, as not only she is such a sweetie, she is also really talented, and I think our kit flow easily together. :D
So here is it..
Daylicious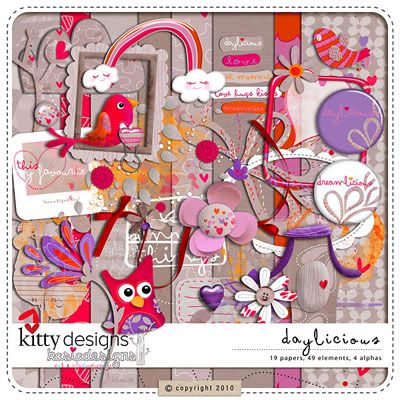 Kasia and me introducing you
Daylicious
, a every day moments kit, cute and whimsical, magical and fun, you will definitely enjoy scrapping with this!
And not only that, we provide you with a set of fun alpha,
free with purchase
! So don't miss it!
So.. this kit Include:
19
papers
pack of alpha, include
4 kind of alphas
50
elements
here are the papers: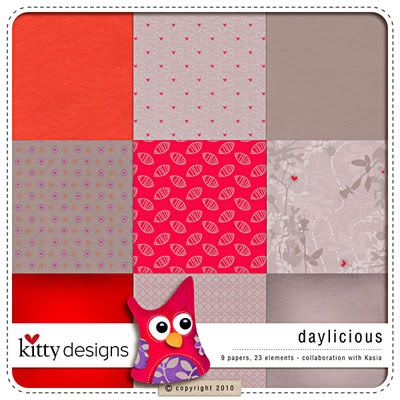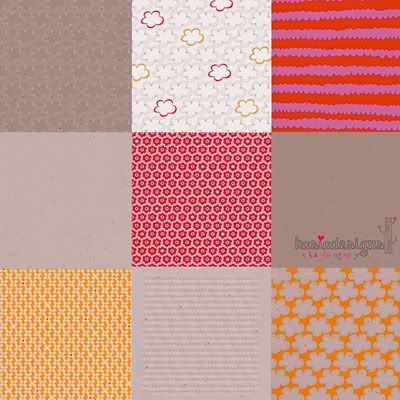 and here are some inspiration:
and now....
we also have a blinkie:
If you wanna support this blinkie, or tweet about this collab, or post at FB, anything.. give a link here (your tweet, or your FB post, or your DST newest post where I can see the blinkie) and you might get a chance to get
$5 coupon
to my store!!
Hope you having a blessed and beautiful day!
Hugs,
Kitty