Today I wanna share you a banner Novita made from my kits, I am so amazed on her talent. And her love to doggies and animals!!
This banner is her work for
Petfinder
.
It's a non profit organization for adopting animals.
I am so wish I am there at Malaysia, too, so I can contribute more.
And not only that, Novita also start to design for this cause, helping animals, freedom to use kits for animal organization. :)
Check her kit with only $2.
First Moment!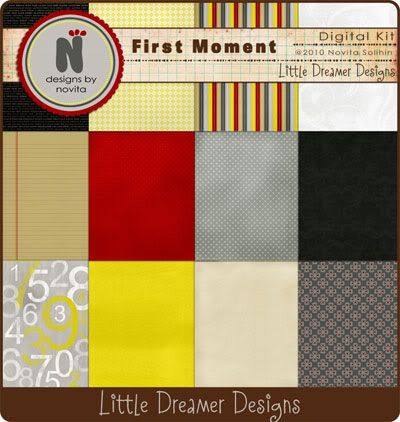 Gorgeous, right?????