Once upon a time there were two brothers who loved each other. One was married with 4 kids and one live alone. They commited that every yields that they earned must be seperated half and half fairy.
One night, under his red roof, the younger brother thinks about his older brother...
"My poor brother.. he lives alone. How if he get sick? Who takes care of him? He must need more money."
And he decide to take one part of his yields and bring it to his brother's barn in the middle of the night.
While the moon shines it's light to the older brother's window, the older brother thinks about his younger brother..
"My dear brother.. he has a wife and four children. He has a lots to support. He must needs more than I am who just lives alone."
Then after the moon fades, he woke up and go to his barn, take one part of his yields and bring it to his brother's barn.
It's happen all nights..
Then one day.. in one night.. while the owl sing's it's song.. and the moon shine it's beauty light, and the sounds of night plays it's music... the two brothers met in the middle of the barn, each of them with 1 yield in their arm, going to their brother's barn.
The place where the two of them met together was build a church.
That is one of a manifestation of love.
1 Corinthians 13:13
And now abideth faith, hope, love, these three; but the greatest of these is love.

Based on the oldest theme in the world, yet never grow old.. I create my newest kit:
Love Stands
20% OFF
now!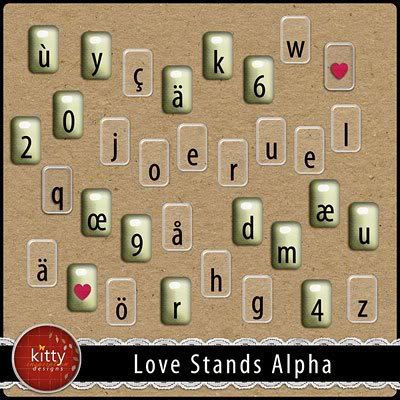 Love stands for everyone we love, covered any mistake, never ending, and unconditional.
This kit is jam packed with lots of gorgeous goodies will make you easy to scrap pages for everyone you love!Include:
9
papers
2
type of alpha, including international letters
65
elements
Proverbs 17:9
Love prospers when a fault is forgiven, but dwelling on it separates close friends.
and here are some inspiration for you to peek: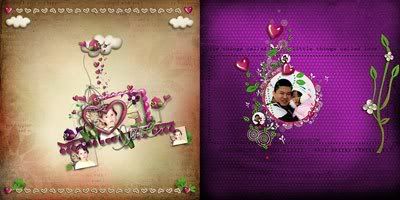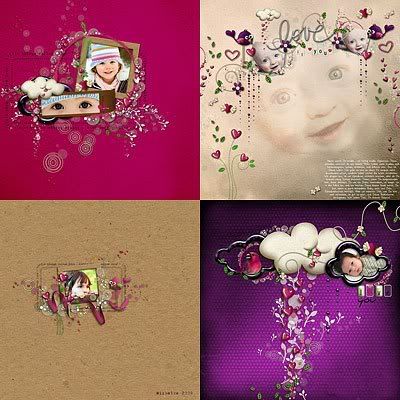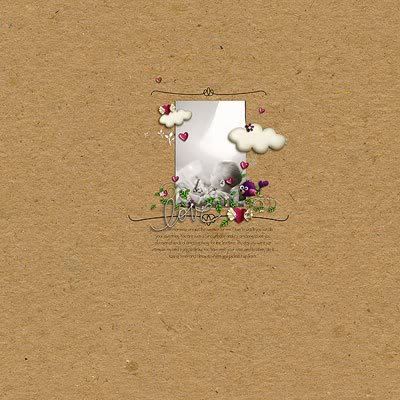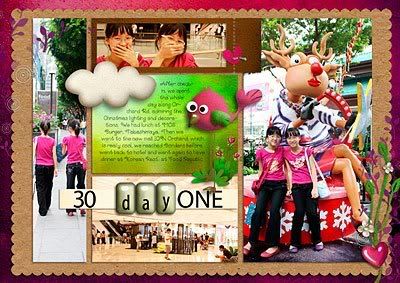 and I also have a new sketchs for 365 projects:
Based on some request to make more 365 projects and I comes out with these. Some of the templates are single photos or just few, some has many photos together so in some occasion you can put a lot of photos together, you can always combine them all and arrange page per page differently as you wish and they will be so match.
365 Inspirational Sketch Ver.2
Also
20% OFF
now!
To have more option, you can check
365 Inspirational Sketch Ver.1
.
And most importantly, there's always a place for journaling in all your daily template! There's option for some pages to either put photos or journaling.
It has
7 template in PSD and Tiff version
so if you have lots of photos, this can be used for at least a week.
NO ELEMENTS include except tittle tag
And here are some detailed images: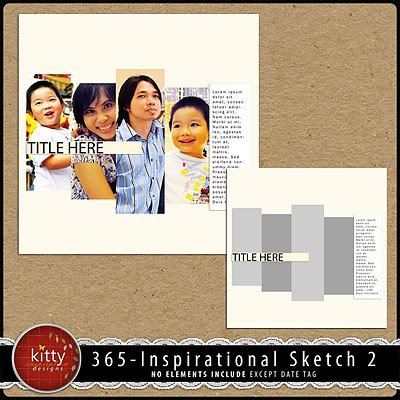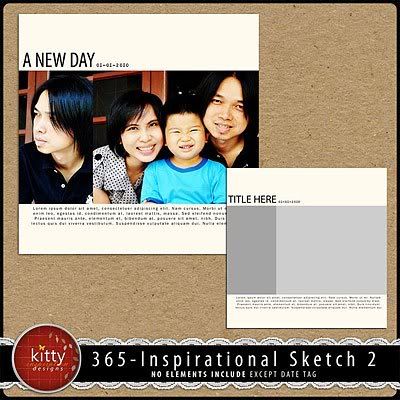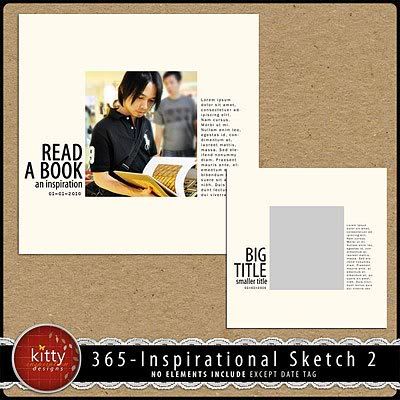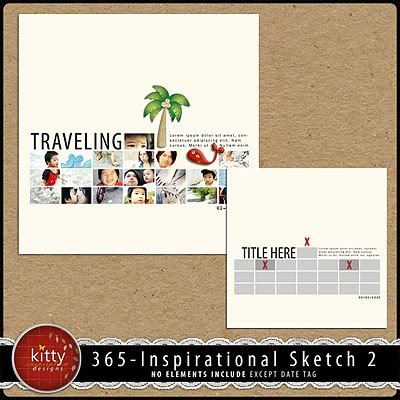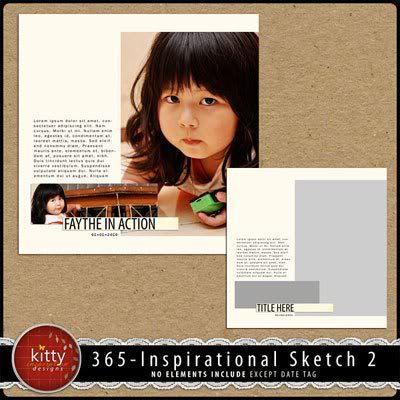 Hope you enjoy it! :)
And I wish u have a beautiful blessed day!!
Hugs,
Kitty