I am in the mood of creating natural colors kit. :D
This time I bring you:
The Journey
just until today, it will be
35% OFF
, as whole my store. :D
and here are some inspiration for u: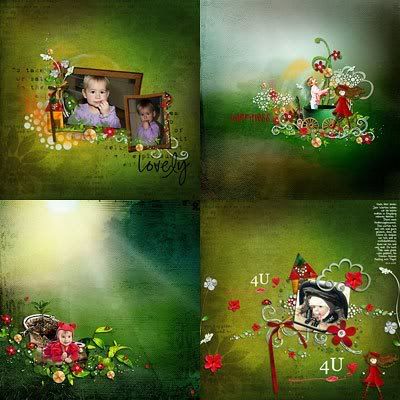 I hope u like it! :D and grab it before the sale ends!
Have a blessed day everyone!
I am so tired these 2 days so I will off to bed now. :D
Hugs,
Kitty