Time is FAST! :p
I can't believe I am now HIT the number 30th. LOL.
Looking at the bright side, it means that God had protect me and lead me for 30 years. :)
My Birthday is actually tomorrow, 9 January, but I will start the celebration today. :)
Believe or not, I was actually totally forgot my birthday, but my DH reminds me about that, lol.
For the little celebration, I made a SALE! ;)
35% OFF
everything at!!
GO TO KITTY's STORE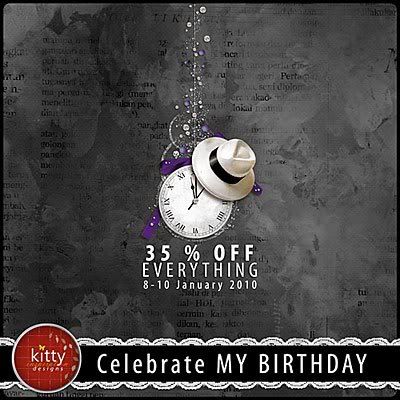 also I have a new commercial use texture for designer use! :)
Which is also
35% OFF
during my sale!
Mixed Texture 10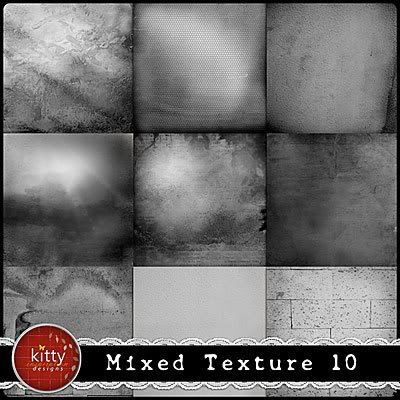 9
different and unique over Commercial Use Overlay for Designers and also can be used for personal and scrap for hire.
Use several blending modes for perfect style.
Credit are no required, but gladly appreciated.
NO coupon allowed to use in purchasing this item.
And I also guesting at ZIG ZAG SCRAP right now!! :D
GO TO MY ZIG ZAG STORE
Which my kit is
20% OFF
Outer Imagination
Life, for children, is never seperated from stories. This kit captures the fun imagination of children which comes out of the books they read or stories we tell them.
Includes:
1
pack of alpha
12
papers
71
elements
and here you can peek few inspiration from my team: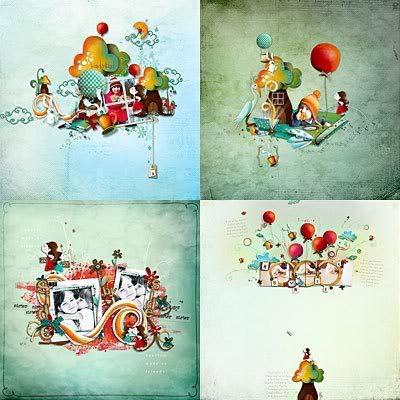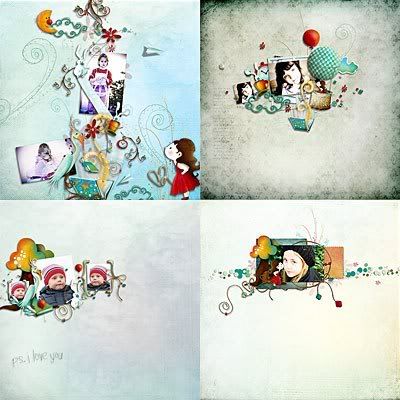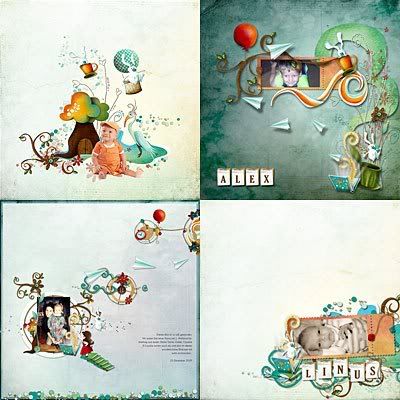 and Novita made this mug with this kit, which I think really CUTE! :D
So I hope everyone enjoy the day. :D
I wish to write more but I really stuck with work dead lines right now.
And here is my blog celebration for you! :)
Write something here, tell me a little about yourself, everything you want to share. :) Example: name of your children, or maybe your birthday, or maybe what you love to do besides scrapping, etc. whatever you like to share, as I want to know you more.
And I will pick:
1
person for
$15
1
person for
$10
3
person for
$5
I will be back tomorrow as I have a new kit coming tomorrow. :D
Hugs,
Kitty