Hi ladies!!
Thanks to Lucie who help me to post for Poppy kit yesterday.
And don't u just love the quick page!! :D
Lucie always create amazing pages!!
And today, I am so excited to see these pages created by my team also with "
Poppy
" Kit.
by Sandra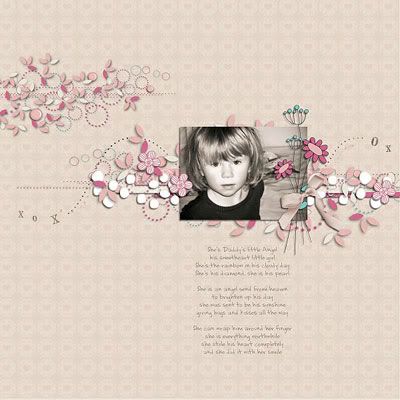 I just love the way she plays with the spreading petals! Such a beautiful layering!
by Irene
look at her layering and her shadowing + depth feeling!! Just amazing!!
by Helen
I always amazed with her tiny little details here!! and the cute repetition just make it perfect!!
by Conny
I love the way she group everything in 1 square!! I fall in love once I saw this!! :D
by Anja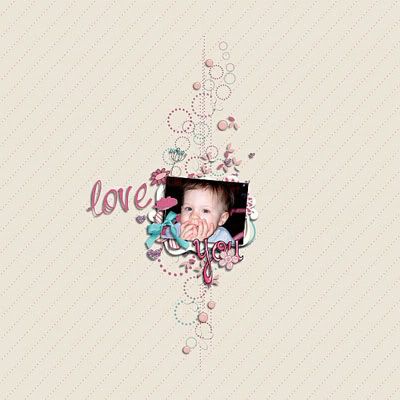 Looove her one line magical touch!! So sweet!!
and another one also by Helen
LOVE her white space feel here!! and such a precious photo, too!!
Hope you'll be inspired.
Remember,
Poppy
will be
25% OFF
today!!
PS: Don't forget to check out
the collab coming soon + chance to win it here
.