Hi dear ladies!
I had been so late in updating this blog for awhile.
As told in my newsletter, life had been so hectic lately, even though I do enjoy it every minute. :)
My son's birthday party, Good Friday, Easter celebration, and also my pastor's home warming. I spend lots of good time with family and friends. :D
But anyway I have few new stuffs today. :)
The World Is Moving Sketches
will be
30% OFF
limited time only!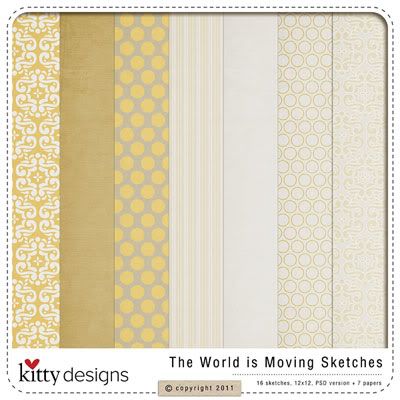 The World is Moving album is coordinated with my The World is Moving Kit.
And the album version: The World Is Moving Album
It's a combination of scrapbook style album with photo focus page.
To make the photobook more gorgeous you can always add a full-photo page somewhere inside the album.
Include are:
16
templates, 12x12 inches, PSD version
7
papers
Peek on the slide show for inspiration:
Click here to view this photo book.
and if u prefer an easy peasy way, you can grab this album instead.. :)
The World Is Moving Album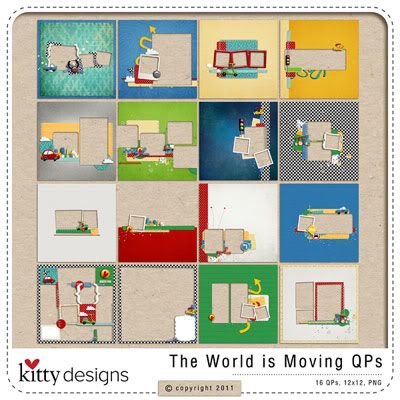 Include are:
16
pages, 12x12 inches, PNG version
These sketches and album are coordinated/created with my:
The World Is Moving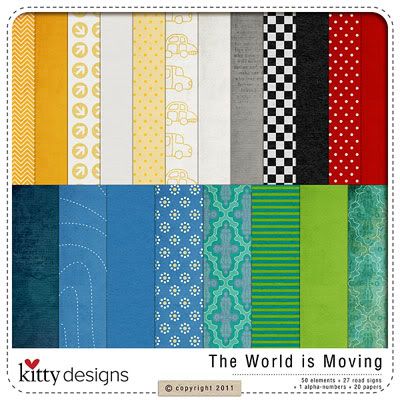 This was originally made for Ruel's birthday theme.
A world of car, train, and aeroplane.
Huge kit with lots of papers, elements, alpha-numbers, and road signs.
Include:
20
papers
1
pack of alphas & numbers
27
road signs
50
elements
This is the invitation I made using
The World Is Moving Kit
,
The photos are Ruel's friends. :)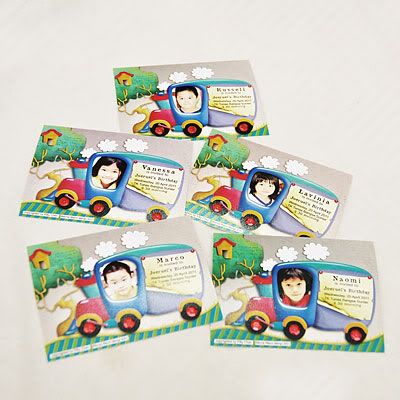 and lots of inspiration from my dear team:
you can always check out
my facebook
for clearly details of every pages. :)
Have a wonderful blessed day!
Hugs,
Kitty