Dear ladies,
It's time for another peek a boo RAK again. :)
This time the theme is about love, since I just celebrate my 6th wedding anniversary.
You can win this kit for less than 24 hours. So hurry up!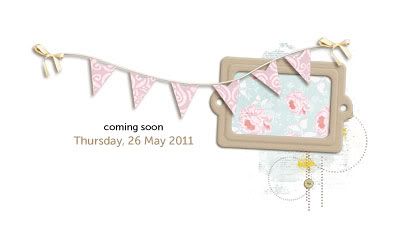 Comment here to win it, and multiply it by tweet (add @kittydesign), facebook, or blog it.
Enjoy!
Hugs,
Kitty