Hi ladies!
I am hoping everyone has a great day!
Holiday is getting closer and even when it's still almost 2 months to go, Christmas seems to have shared it's spirit to me. Maybe because it is the most beautiful season I ever feel.
I adore Christmas. I love Christmas. I love how my heart full with joy everytime I hear a Christmas song.
I don't know if others.. but the spirit of Christmas constantly makes me so happy year by year. :)
And I had create a sweet magical Christmas kit for you this time.
Which I love.
And which I wish you will love it, too.
Seriously, I am excited! :D
All of these will be
20% OFF
!!
Christmas In My Heart Kit
Include:
14 papers
1 alphas
52 elements
and to complete the collection, I also have...
Christmas In My Heart Quick Pages
Include:
4 quick pages, 12x12 inches, in PNG version
These quick pages are made with:
Bunch of Sketches 8 - Christmas
4 templates available in PSD version
all elements are include.
and a special Christmas edition of Magic Words Overlay. :D
Magic Words Overlay 3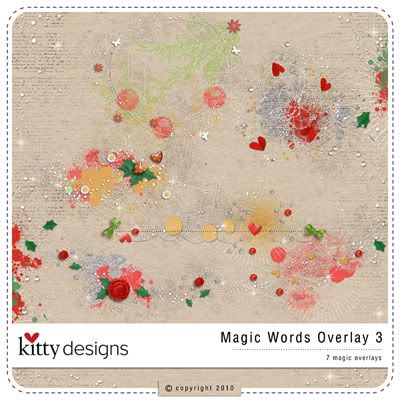 7 overlays.
You can also check out my previous magic overlays if you missed them:
Magical Overlay 1
Magical Overlay 2
And of course if you wish to grab them ALL in one package with a great saving, you definitely don't wanna miss this:
Christmas In My Heart Collection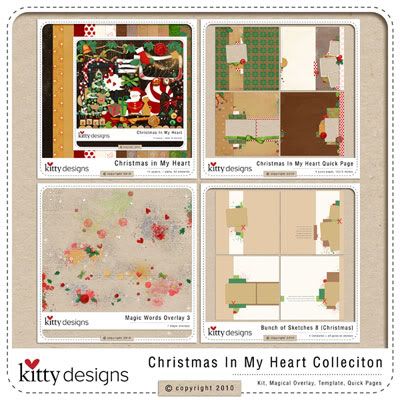 Remember all of these will be
20% OFF
, that include the full collection package! :D
And now... last but not least, I wish you enjoy these inspiration, created with these collection:
A wonderful hybrid project by
Madlen
:
Don't you just want to have a box like this?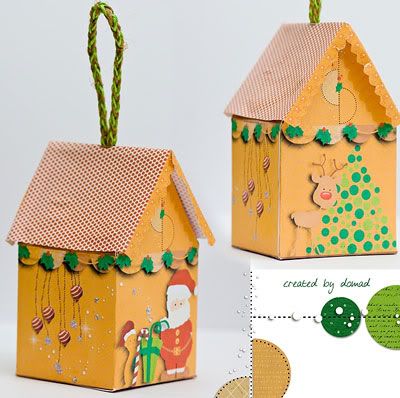 And another one by Tanja, she is seriously blown me away everytime with her projects!!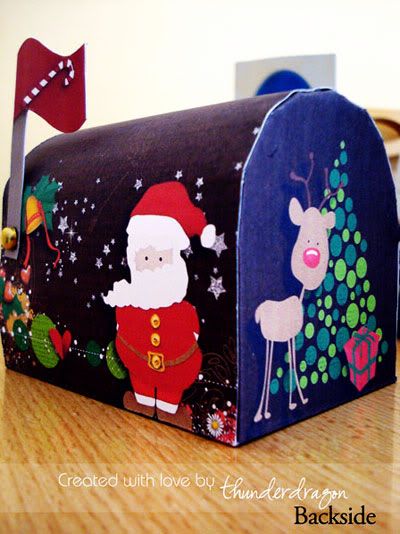 and other sweet and amazing inspirations: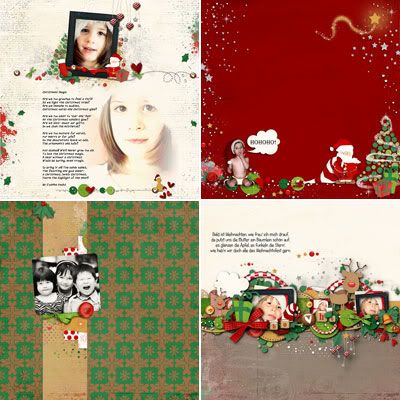 Enjoy and be inspired!!
Oh and I almost forget, these are my last year's Christmas kit, maybe you have things you need from them. :)
Christmas Dream
Christmas Enchanted
Little Christmas Treasure
- collab with Baers Garten Designs
Christmas Story
- this one is
$1
btw..
Winter Wish
(Collab with MK Designs)
Hugs,
Kitty