Today's KIT basically inspired by my own little boy, actually all of them are.. lol, but this even my DH is the one who named this KIT.
So here is the story..
Few days ago.. I really amazed on how my boy see the world from his eyes... He basically amazed on everything he seen. The sun, the trees... the wind blow.. all of them. And I can see from his eyes, that sun is not "just sun". The sun probably is smiling to him. And the trees, they are not just green.. they are each unique, beautiful, colorful. The world in children's eyes are really colorful. The world in children's eyes are brighter..., fun, more beautiful, adorable.. while when we get older.. each day become more and more ordinary.
So here is it. I create a wonderful children's world, with lots of colorful trees, and even a smiling mr warm and friendly sun.. THIS IS the world that our children see. :) Don't we just want them see this kind of world as long as they can?
well.. I do!
My World
available at Christina Renee Designs and
30% OFF
for today only.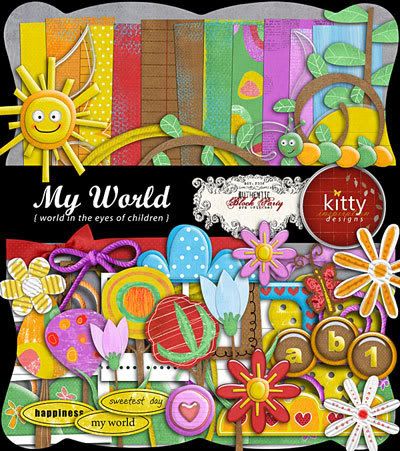 and not only that, here is another fun bubble talks collection for you.
Say It Loud
available at Christina Renee Designs and
30% OFF
for today only.
and here is my own LOs, the journaling tell you about what I feel when I see him amazed with this world. :)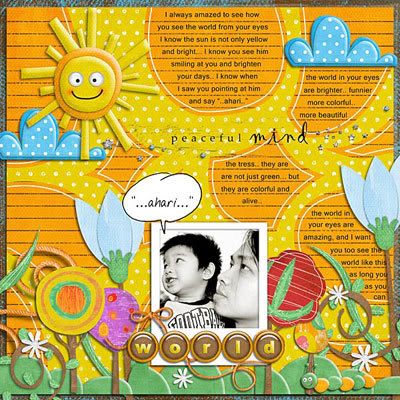 Not only that, I create this little alpha collection. Fun and cute, and adorable! ;)
Cute Baby Alpha
This collection available in 2 kind of style
Both include A-Z alphas, 1-0 numbers, plus one blank button for any thing you want to use it.
so here are some LOs that can give you inspiration.
Hope you enjoy it. ;)
The are both from
Monika
(
Omega021
), don't you just adore the way she scrap everything? Her whole gallery are killer!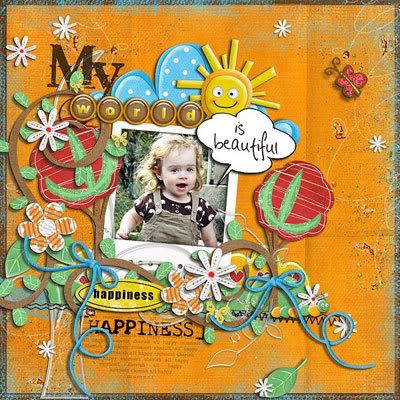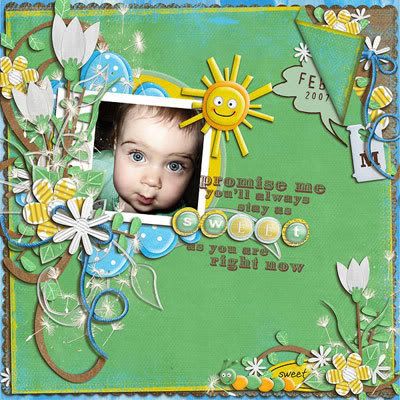 From
Joyce
(
princessj0yce
), yep.. again.. another talented lady ever!
and this is my guest during October:
Novita
.
I think you know her already.. one unique and fantastic scrapper!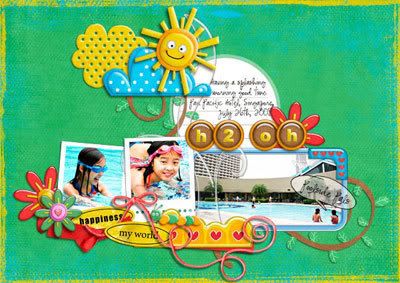 and this is from Nicole..
yay.. I just love her style!!!
and another one:
Mel
!
she said that she totally tried a new style here.. but look at her? just like she had been doing this style a whole her scrapping life.. hahaha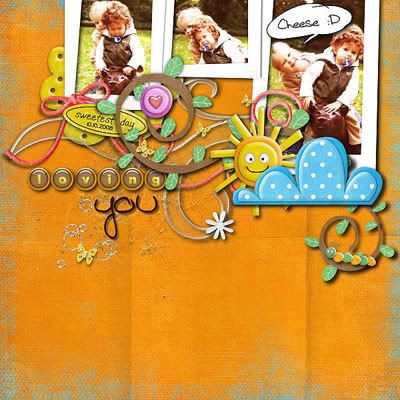 and if there's someone can make a very fun girly page.. it should be
Christina
(
haloe
)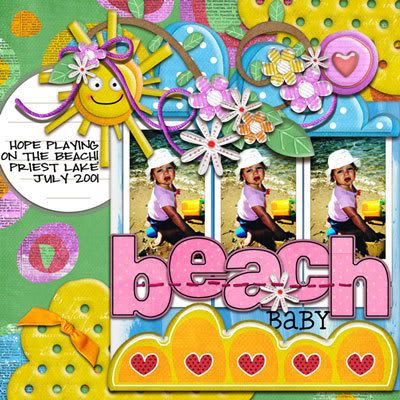 and last one also from me: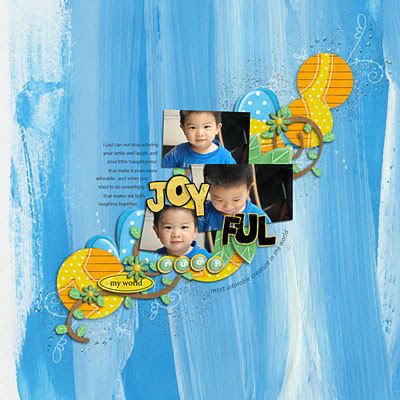 so.. happy scrapping everyone!!!
hugs,
Kitty