So... I actually don't really understand where the issue come from.. lol.. but yep, I am one of the Guest Party for CRD Block Party! ;)
And for this week, I have something for you:
Little Garden Day Kit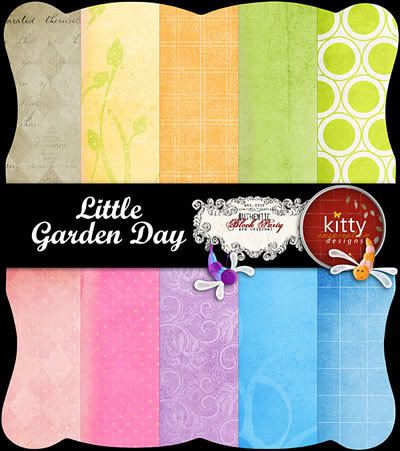 and it's
30% OFF
right now. :)
So the price is really a steal! :)
Remember those days when you have nothing to worry about, just playing in the garden with your best friends, chasing butterflies, observing dragonflies and ladybirds.. picking pretty flowers for mom.. or just dancing in the rain, enjoying your day. Those were the days, and you can have that beautiful moments again, with your little ones.. just having fun!
10 rich textured papers4 set alphas (same style, different colors)
1 FREE quick page
1 circle border
1 flower border
3 circle words: "being with you", "laughing together", "just having fun"
2 circle buttons
2 circle stitches
2 dragonflies
4 flowers
1 spreading flowers
1 stamp frames
1 gate
1 lady bug
1 leaf
1 leaves
1 magical swirl
2 journaling notes
1 ribbon
1 swirl
3 ribbons
1 water drop
2 wire wordart: "enjoy", "garden day"
and here is the
FREE Quick Page
you get in this KIT: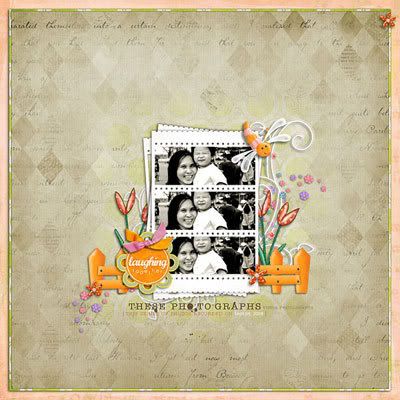 now let see what the team had created:
This is from
kristenrice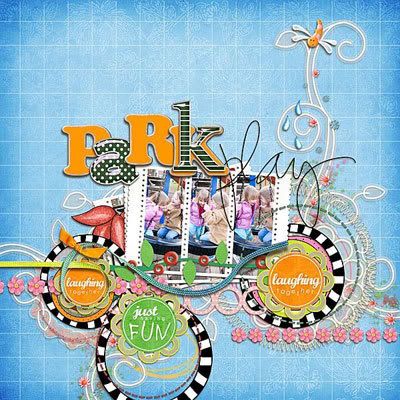 Christine (Scraptigz)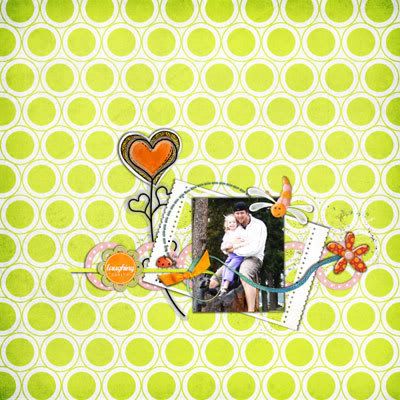 Charlize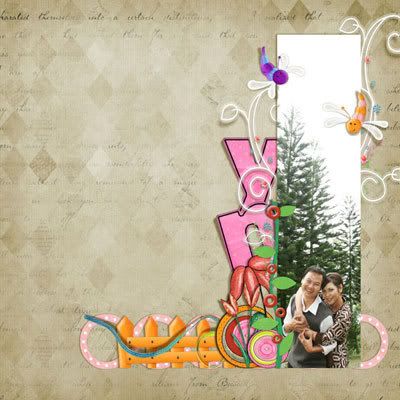 Alohamamma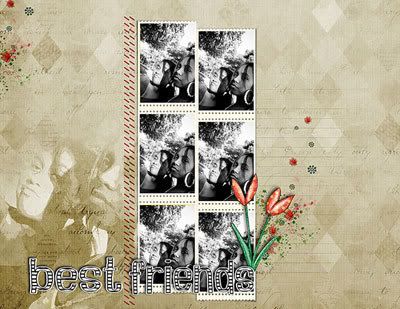 and here is from me: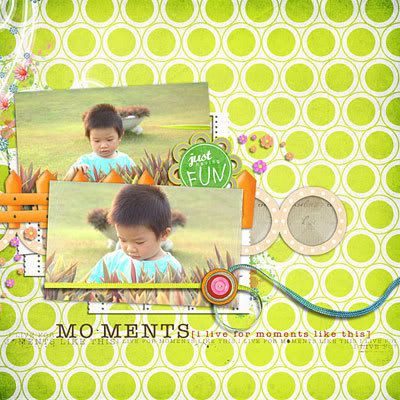 I hope you like it!! :)
Last but not least...
if you want to grab some
$5 GC
for
my store over Oscraps
(NOT include what I sell at CRD block party).
You can
check last post
. :)
and keep checking here... you might found some freebie next week from me! ;)
PLUS, if you want some gorgeous freebie from mix designers, don't forget to check
Authentic Artistry BLOG
. :)
Have a wonderful weekend!! ;)