Hi ladies!
I will have a new kit coming tomorrow.
This is a ONE DAY CHANCE only!
So if you wanna win it, post your comment here now.
Multiply it by FB, blog, tweet (please add @kittydesign).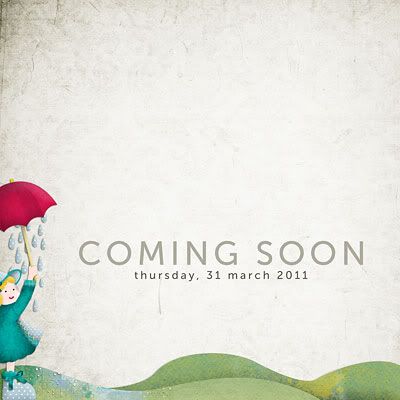 and don't forget,
Making Melody kit
is still 20% off just until tomorrow.
So grab it fast!! :D
Hugs,
Kitty