Hi ladies!
How's your week?
It'd been a really tired days for me.. but I am so glad to finally finished another new kit.
It will be UP next Monday. :)
So everyone, if you wanna win it, leave your comment here.
Multiply it by tweet, facebook, and blog!
Here is the peek: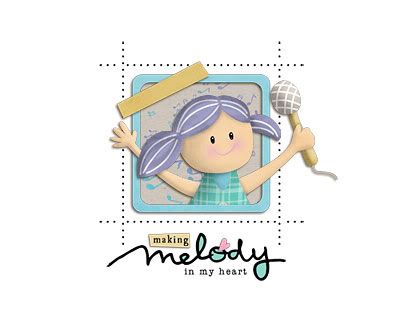 Have fun!
Hugs,
Kitty