Happy Wednesday, ladies!!
Can't believe it's the middle of the week again! :D
Even though I love to work, I can't wait for weekend anymore to have a beautiful family day!
Anyway, thank you so much for all the sweet comment and for contributing my previous peek-a-boo-RAK.
Just wanna let you know that I will open another one soon for tomorrow's release. So stay tuned!
Oh and here is the kit:
Once Upon A Tale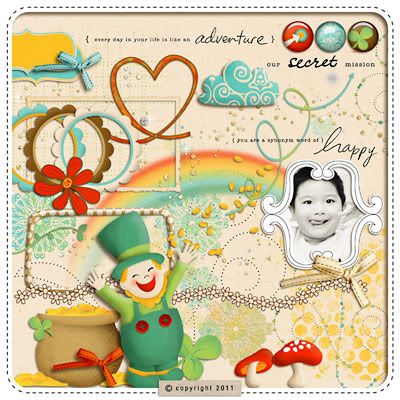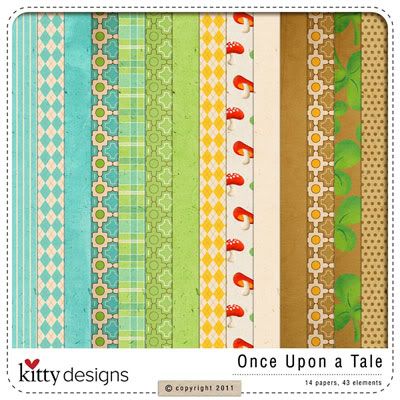 Happy St.Patrick day for every one who celebrate.
Although this kit was made to respect the day, but you can always use this for any kind of pages you want. I remember when I was a child, I don't know about St.Patrick, but I always heard the story about a pot o gold behind the rainbow. And that is so imaginative, so fun, so full with magic. I always love it, and wonder how does it feel walking on a rainbow. :)
I am sitting in front of the house after the rain and watching the rainbow.
I hope this kit will captured a kid's imagination.
Include:
14
papers
43
elements
and here are few inspiration: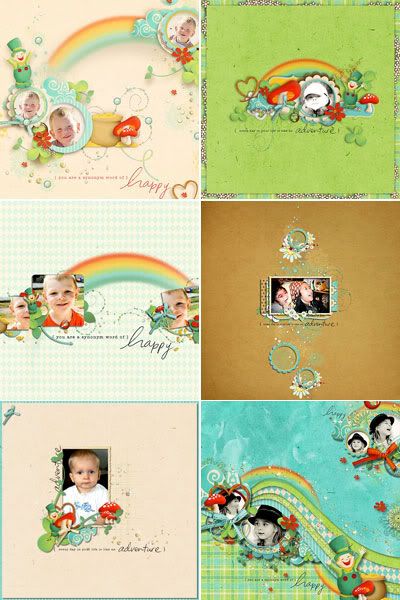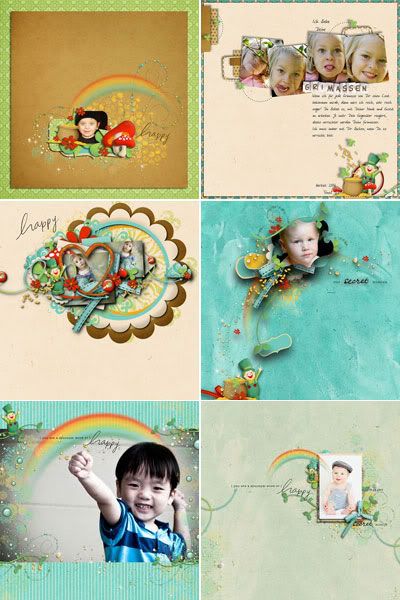 I also have more stuffs for today:
Frametastic 6
Got too much photos you wanna put in your album or scrap page?
This gonna answer your problem.
Frametastic is a template with lots of frames put together.
Available in layered PSD version
Include:
1 template in PSD version
1 paper
1 vintage frame
1 paper tear
1 tag
here is the page I made:
and as requested by someone, I also made this into quick page. :D
Frametastic 6 QUICK PAGE
Please NOTE that this product is NOT layered template, instead it's a one PNG 12x12 file.
And don't forget Oscraps is celebrating 5th BIRTHDAY!!!
So
my whole store
are
30% OFF
!!! Great save, so hurry up!!!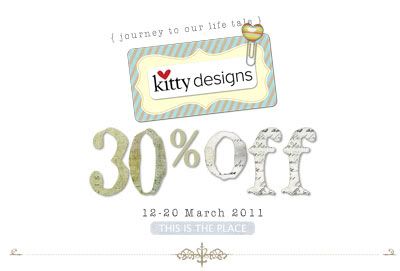 and now... here is the winner!!!! :D
Congrats,
Cindy
!!!
Please contact me: kitty.designs@yahoo.com to get your code!!
Have fun and hope you will be inspired!!
Stay tuned for the newsletter and.... for a surprise code inside, and.. another peek a boo rak will open soon!
Have a blessed day!
Hugs,
Kitty
PS:
NEW Peek a Boo posted
!