Hi dear ladies!
This is such a beautiful day after a tired workout in the morning for me.
But I am happy that lately I have a good healthy life: early sleep + healthy food!
Anyway I have 2 new stuffs at the store right now. ;)
Frametastic 8
Got too much photos you wanna put in your album or scrap page?
This gonna answer your problem.
Frametastic is a template with lots of frames put together.
Available in layered PSD version
Include:
1 template in PSD version
1 paper
1 vintage frame
1 paper tear
1 tab
1 stitches
and here is the quick page version:
Frametastic 8 Quick Page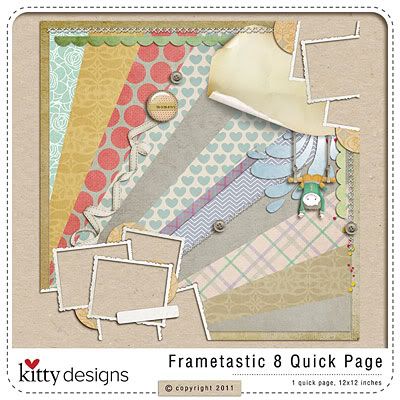 and now here are some inspiration:
by me (Kitty)
by Hana
kit used is:
Delicate
by Amanda
using Juhh Kneipp's kit
by Mi Monteiro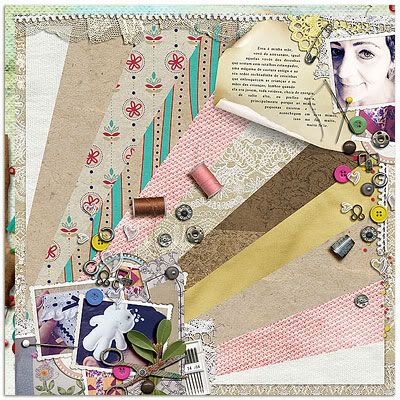 using Juhh Kneipp's kit
and by Dita B
All of them will be
20% OFF
until end of Thursday, 7 April 2011.
And at the same day I will have a new Easter kit coming, you can win it by checking my
previous blog post
. :)