Happy Wednesday, ladies!! :)
I am a bit late posting this, but here is my newest kit:
Something Fun
20% OFF
today!!!
Something Fun happening around the house, something playful, something that makes the time flies for every children.
Include:
10
papers
1
pack of alpha
40
elements
Some inspiration from my team.. ;)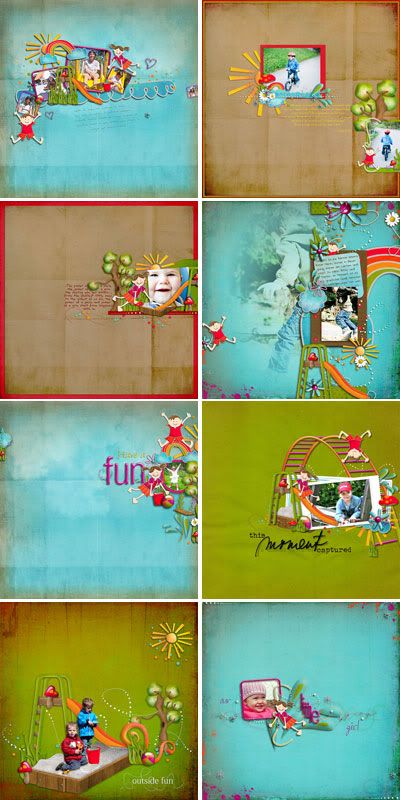 Enjoy!!!
Have a blessed day!
Hugs,
Kitty